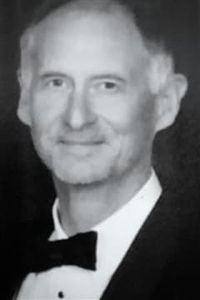 Alan Stephen Nagle passed away on August 18, 2020, at age 69 in Webster Groves, Missouri. Alan was born in Norfolk Virginia and spent his childhood years in Charlotte, NC, graduating from East Meck...
---
---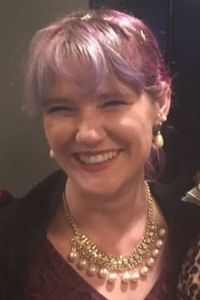 Allison Marie James, passed away Thursday, June 25, 2020 in Winfield, MO at age 33. Allison, was born March 6, 1987 in Plano, TX and was raised in Carrollton, TX and St. Louis, MO. She graduated fro...
---
---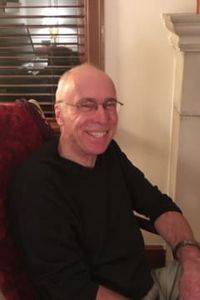 Kenneth (Ken) Howard Killion died at his home in St. Louis from esophageal cancer on April 8, 2020. Ken was born in Washington, DC, on January 15, 1950, to Richard Harvey Killion and Doris Elizabeth...
---
---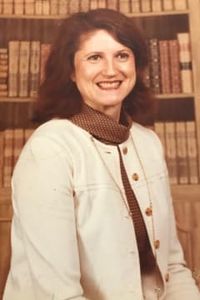 Loretta Joyce Anderson (Jordan, Pilgrim) Drebenstedt, born deaf 15 November 1939, enjoyed a long and amazing life and died with breast cancer and dementia 1 April 2020. Though she spent 2 years at ...
---
---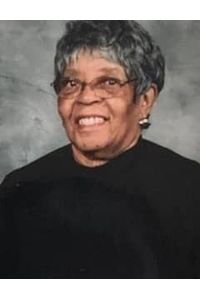 Harriet Lorraine Howard was born to the union of Elizabeth Terry and Melrose Douglas on October 27th, 1931, St. Louis, Missouri. She spent her childhood in St. Louis, Arkansas and Chicago but finished...
---
---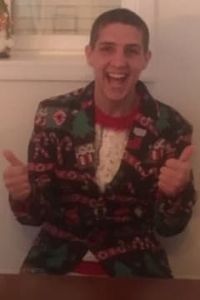 Loving son of Janet Cassidy and Richard (Tracy) Lay. Dear brother of Jerrod (Meghan) Lay. Special uncle of Carson Michael Lay. Grandson of Sondra Novell-Lay, Marian (Doug) Lashley, Betty Moyers a...
---
---
Bruce Godfrey Swaine, age 80, died peacefully at home on December 25, 2019. He was born on November 2, 1939 in St. Louis, Missouri, the eldest son of the late William Godfrey Swaine and Mary Louise (n...
---
---