Roland Blackmarr
Passed 03/02/2022
Obituary For Roland Blackmarr
Roland Blackmarr, beloved dance band leader of the "Playboys" in the Kansas City metro area, died on March 2nd, 2022 at the age of 92. He loved playing music and did so with his band until the age of 89, leading a group of musicians that played "Big Band" music for a devoted group of dancers in several locations for 30+ years. He played the clarinet and saxophone (soprano, alto, tenor and baritone), but began his musical journey as a child taking violin lessons, an instrument which he was known to pull out to play at dances as well.
He was retired from ITT Continental Baking Company (Hostess), where he worked as a cost analyst with several bakeries under his oversight. He began his career in Buffalo, NY where he was also born, then was transferred to Cleveland, OH; Livonia, MI; and finally, to Kansas City, MO.
Roland served in the U.S. Army Reserves during the Korean era, and was honorably discharged from that service as a Sergeant First Class (SFC) in the Finance Corps. Upon his move to the St. Louis area to be closer to his daughter, he transferred his American Legion (a veteran's service organization), membership to Post 111 in Shrewsbury, MO, where he attended meetings until the most recent surge of covid-19. He was very proud of his Legion affiliation, and did whatever he could to support his post at his advanced age.
He was a Mason of 64 years, and a Shriner as well, having proudly served with both organizations for the greater part of his lifetime. His memberships were with the Ararat Shriners (Kansas City metro), and Masonic Lodge 337 in Blue Springs, Missouri.
Roland is survived by his daughter, Victoria Vernau; a niece, Virginia Ludwig in Orinda, CA; and a nephew; Warren Darcy, in Oberlin, Ohio. He is also survived by a granddaughter, Michelle Nicole Ostrander in Wiesbaden, Germany and four great grandchildren: Ellevianna, JJ, Skylar and Ardis. Survived also by his son-in-law from Ruth, Scott Beckman, a true "cheerleader" and support. Pre-deceasing him were four spouses (Joyce, Marguerite, Cassi and Ruth); his parents, Laura and Dana Blackmarr; and his beloved sister Melodia Louise Darcy. At his request, there will be no visitation or funeral arrangements, but he would likely ask that you "raise a glass" to him and play some Benny Goodman tunes over a nice dinner with good company. For all that called him a friend, and there are many, he sends his thanks for a wonderful Sentimental Journey home. His ashes will be scattered at Bellefontaine Cemetery located in St. Louis, MO, nearby to the memorial marker for his first wife, Joyce Blackmarr.
Photos & Video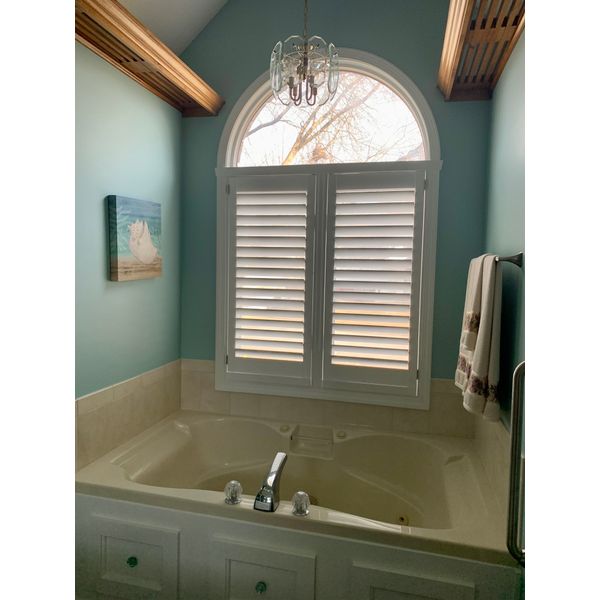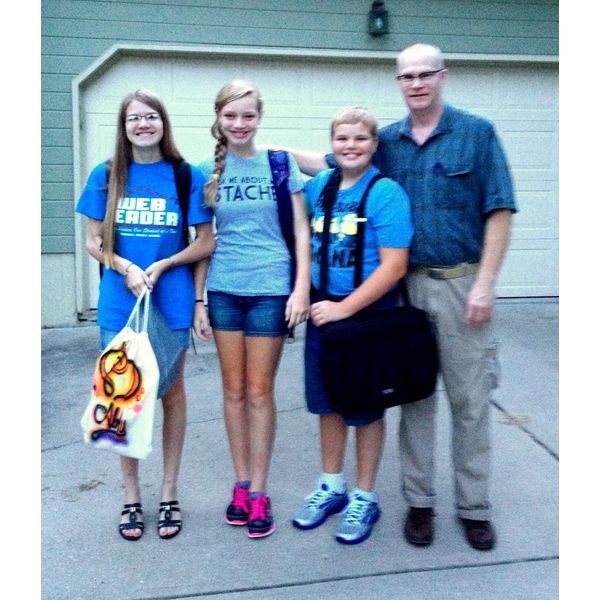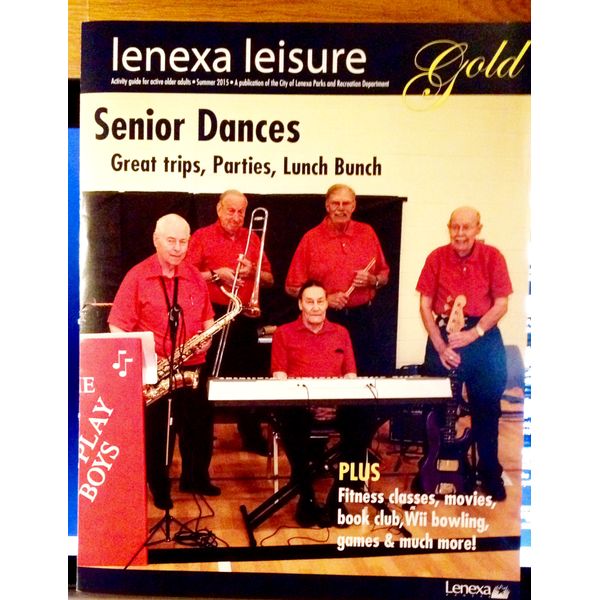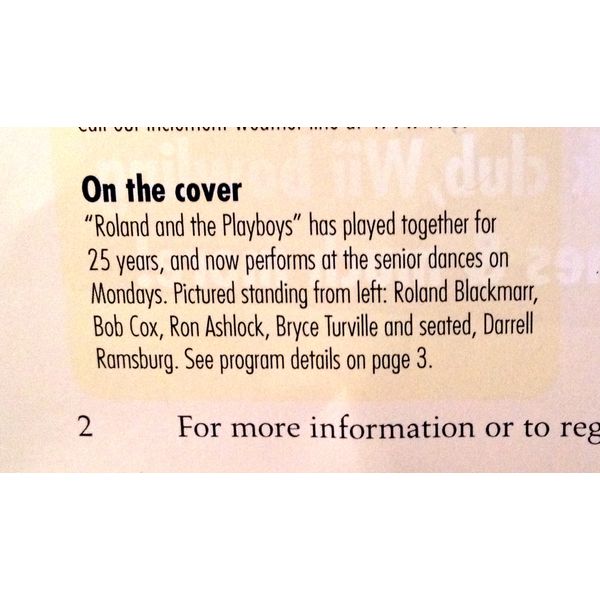 Add New Photos & Video