Ann Neal Rittenbaum
09/24/1945 - 06/25/2022
Obituary For Ann Neal Rittenbaum
Ann Neal Rittenbaum passed away on June 25th at age 76 in St. Louis, Missouri. Ann was the daughter of the late Virginia and Gilbert Haigler, wife of James Rittenbaum for 56 years, sister to Virginia "Jinks" Haigler, and loving mother to three daughters, Tracy Rittenbaum, Ann Allain, and Elizabeth Park (Sung). Ann was grandmother to Austin Gillespie, Indigo and Jude Allain, Hae Yeon, Sang Min, and Soo Yeon Park, and aunt to Virginia Howell and Louis Hanses.
Ann graduated from Mary Institute in 1963 and Brown University in 1966. She later earned her Ph.D. in Classics at Washington University in 1997, writing her dissertation "The Process of Grieving in Ovid's Heroides". Ann always had an insatiable curiosity for learning, reading newspapers and books, and quoting Latin. She was the person to call when anyone had a grammar question and never failed to correct someone's incorrect grammar, whether she knew them or not. Ann shared her love of learning and the Classics as a teacher at Washington University and Ladue Horton Watkins High School. Her humor and wit kept students engaged and laughing as she passionately shared her love of the Classics.
Ann loved walking in Queeny Park with her husband, Jim, and their dog, Sweetie Pie. She had an appreciation of nature and a keen eye for a hidden flower or bird. We will miss her love, humor, and zest for life. The burial will be private at Bellefontaine Cemetery. Ann was an outspoken feminist and supporter of women's rights. Gifts to honor Ann's life can be made to Planned Parenthood (Planned Parenthood Federation of America, Inc., Attention: Online Services, P.O. Box 97166, Washington, D.C. 20090-7166 or online at plannedparenthood.org.
Photos & Video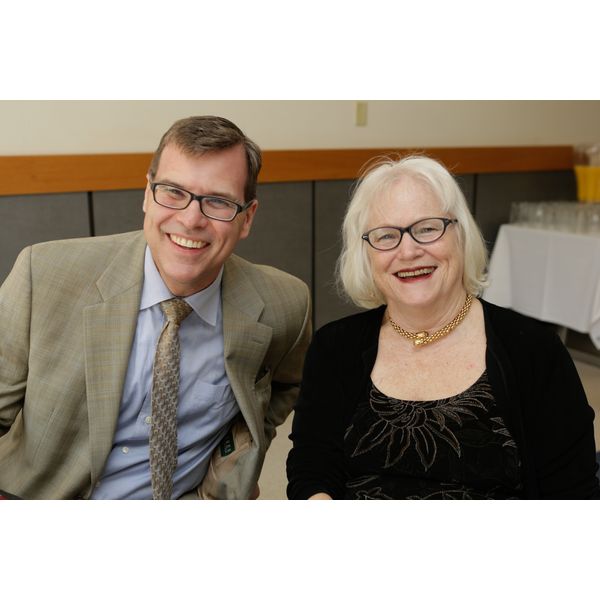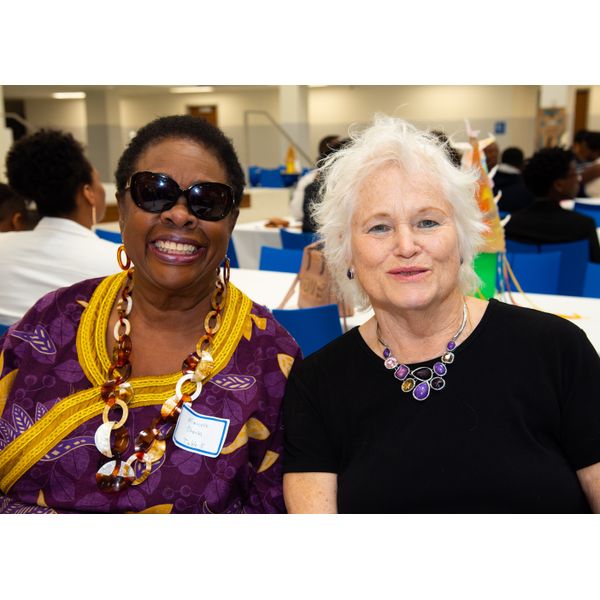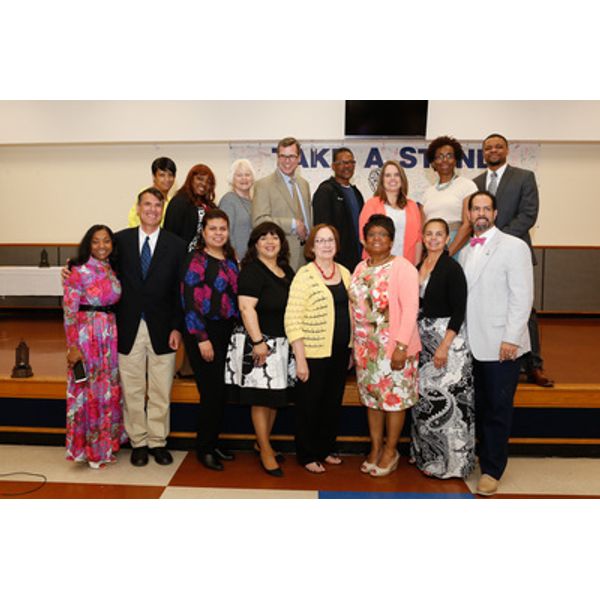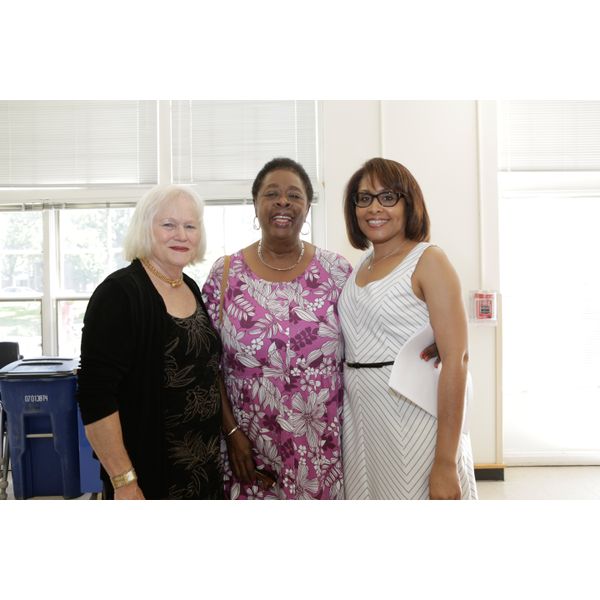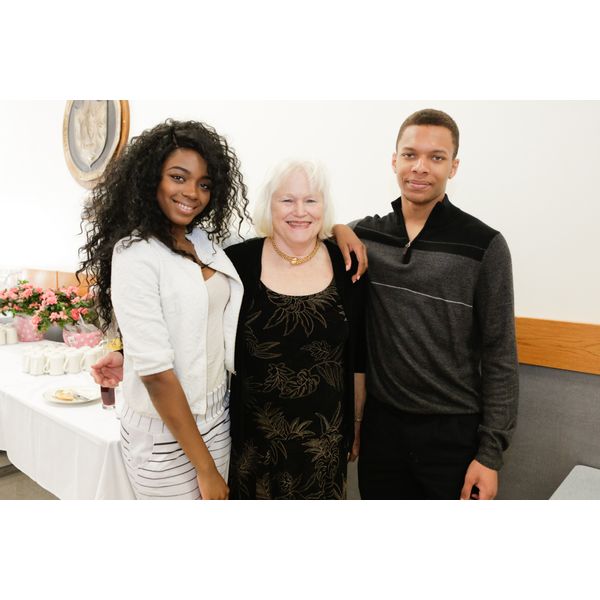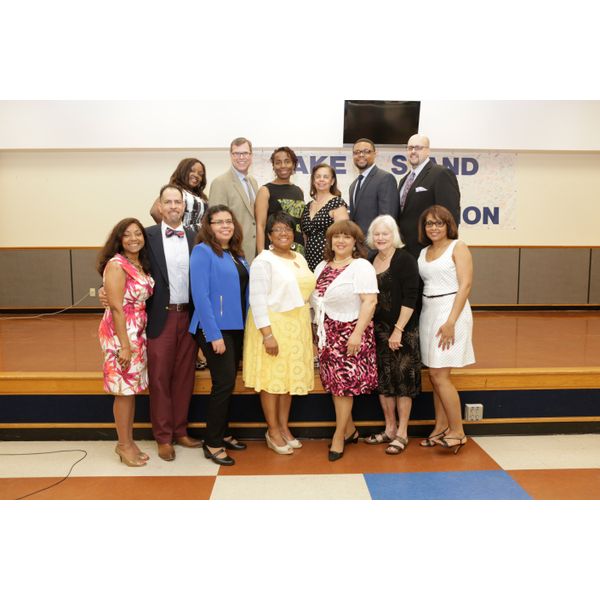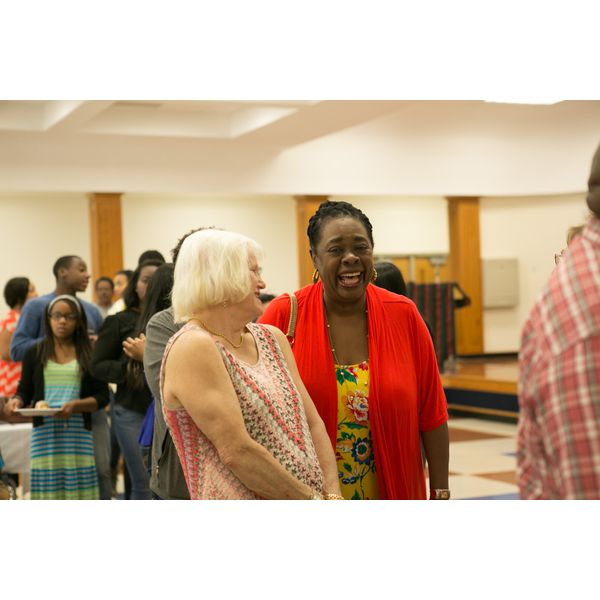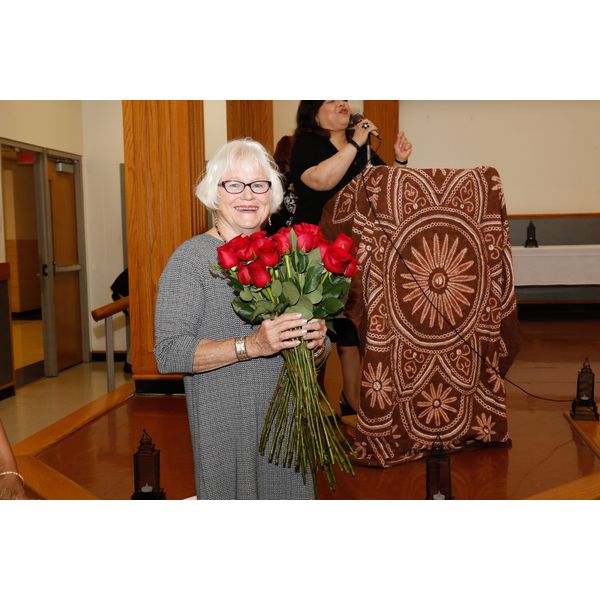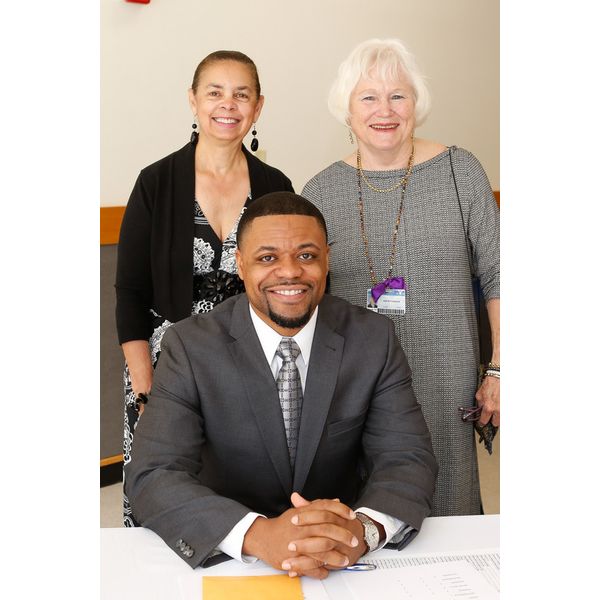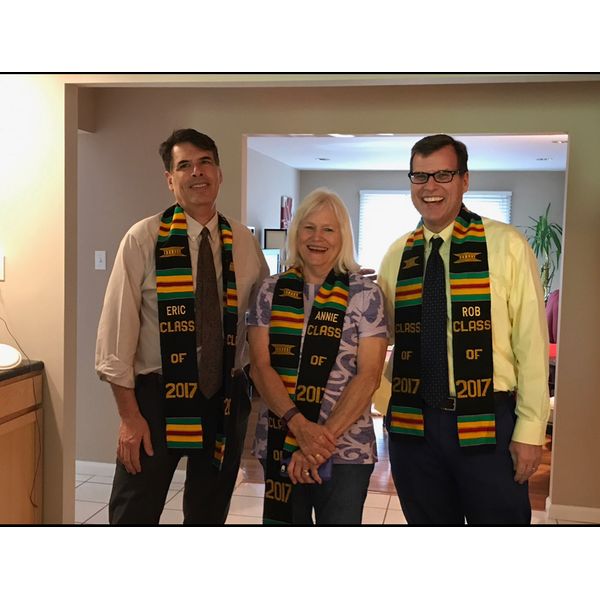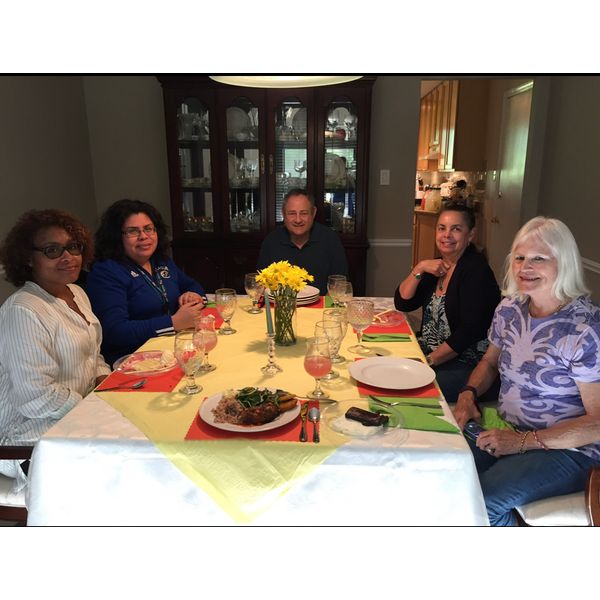 Add New Photos & Video
Condolences