Allison Marie James
03/06/1987 - 06/25/2020
Obituary For Allison Marie James
Allison Marie James, passed away Thursday, June 25, 2020 in Winfield, MO at age 33.
Allison, was born March 6, 1987 in Plano, TX and was raised in Carrollton, TX and St. Louis, MO. She graduated from South Technical High School in Sunset Hills, MO with a concentration in horticulture and graduated with honors from Texas State University, San Marcos, TX with a degree in Environmental Resource Management.
Allison was passionate about the environment and conservation. She had a life-long love for the understanding and appreciation of the natural world. Her work included several conservation-related positions including the Student Conservation Association, the Texas Parks and Wildlife Department, the Missouri Botanical Garden, and the Missouri Department of Conservation. She loved plants and helping anything grow. She was an avid hobbyist and enjoyed gardening, fishing, and wildlife, including working with red-tailed hawks. Allison was exceptionally creative and an accomplished artist who loved to paint, draw, and create innovative designs and motifs. Minoring in Art at Texas State, one of her instructors once noted that he couldn't understand why she wasn't majoring in the subject since she was so talented.
All who knew her well saw Allison as a caring and generous person with a compassionate heart and a beautiful free spirit. While she touched the world with her many passions and accomplishments, she touched each of us with her unique gifts, insights, love, and friendship. Anyone who ever met Allison will never forget her, her abiding love of the world, and her unique individuality. Because she is unforgettable, she will never be forgotten. We will all miss her beyond words.
Allison is predeceased by her paternal grandparents, Henry and Julia James, and her cat Beefcake. She is survived by her loving parents, Patricia (nee Prokop) Williams of St. Charles, MO and Joel James of St. Louis, MO, her brother Bennett James of St. Louis, sister Kailey James of Redfield, IA, her maternal grandparents Barbara and Joseph (Bud) Prokop of Chesterfield, MO, Aunt and Uncles, Roberta Gottlieb of Fairfax, VA, Steven Prokop of Dundee, OR, John Prokop of Red Oak, IA. She will also be deeply missed by her stepmother, Debbie Pullin James, stepfather, Mark Williams, and stepsister, Kathryn Williams, along with many other extended family members and her many friends. Her cats GeGe and Man Man will miss her as well.
Memorial gifts in Allison James's memory can be made to the World Bird Sanctuary, Bat Conservation International, and the Xerces Society for Invertebrate Conservation. Perennial plantings at her resting site could also be arranged through Bellefontaine Cemetery
In light of the COVID-19 restrictions and limitations on attendance for Allison's service, the family will hold a celebration of Allison's life once it is safe for people to again travel and be together.
To view the video of Allison's burial service, please send your email address to Debbie Pullin.
Photos & Video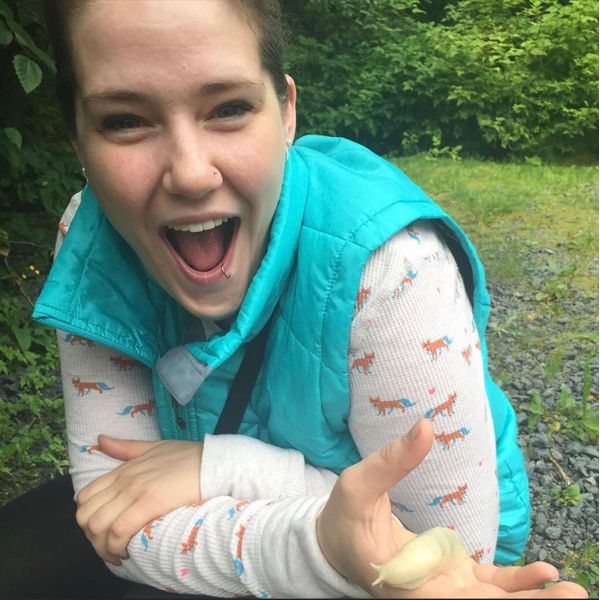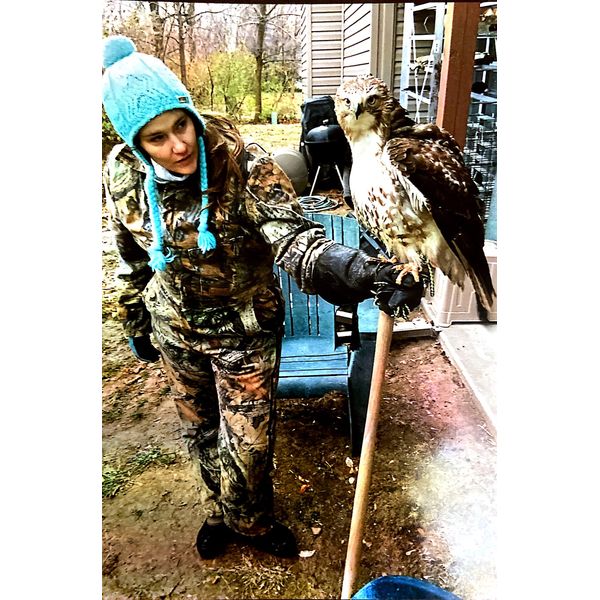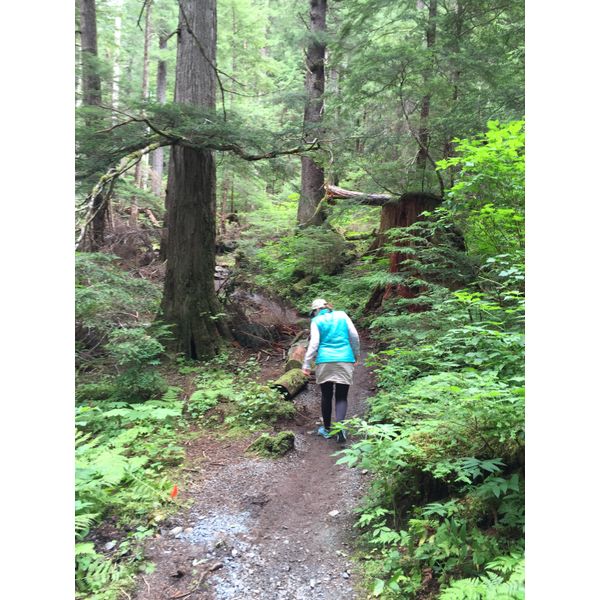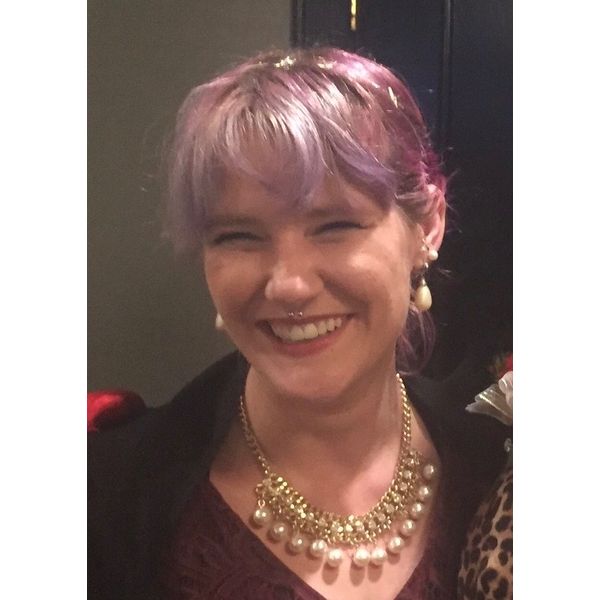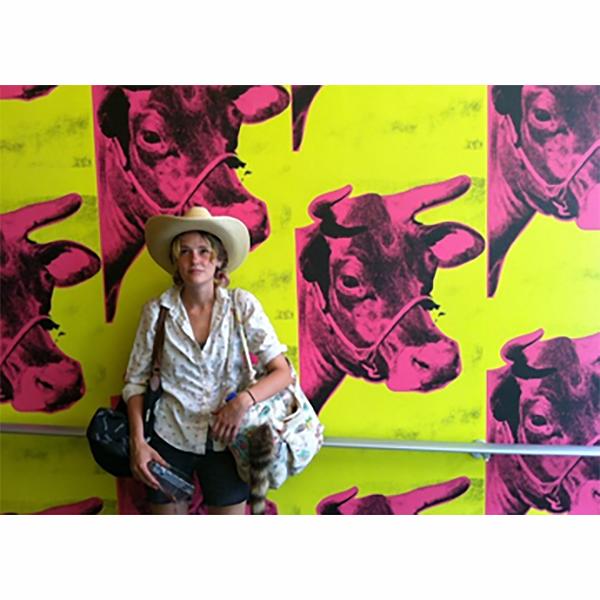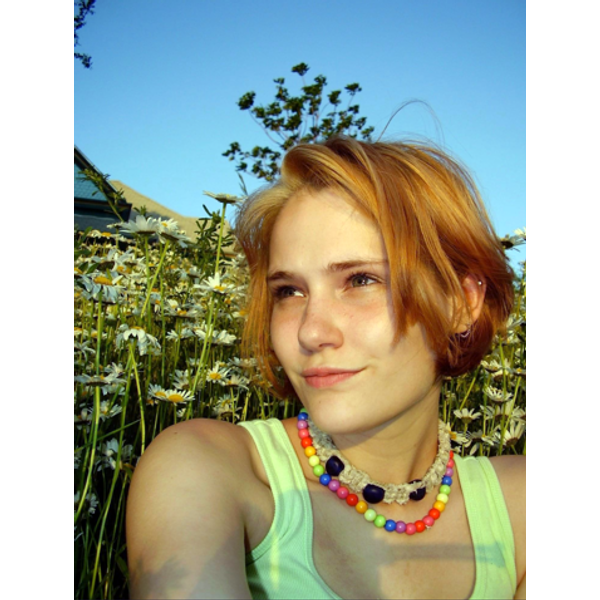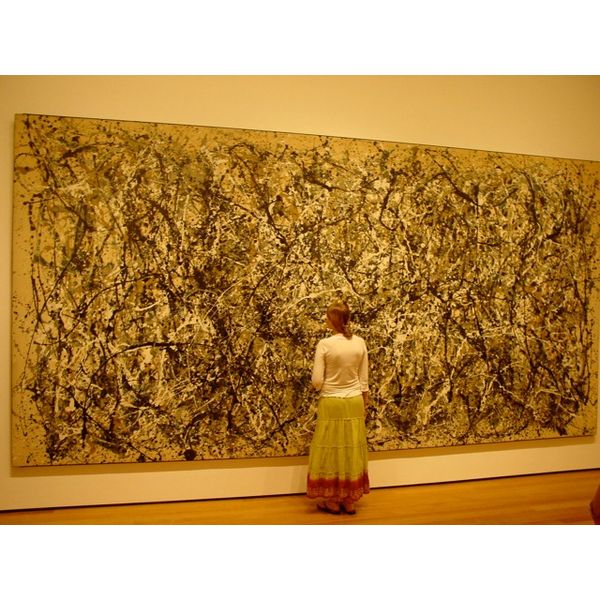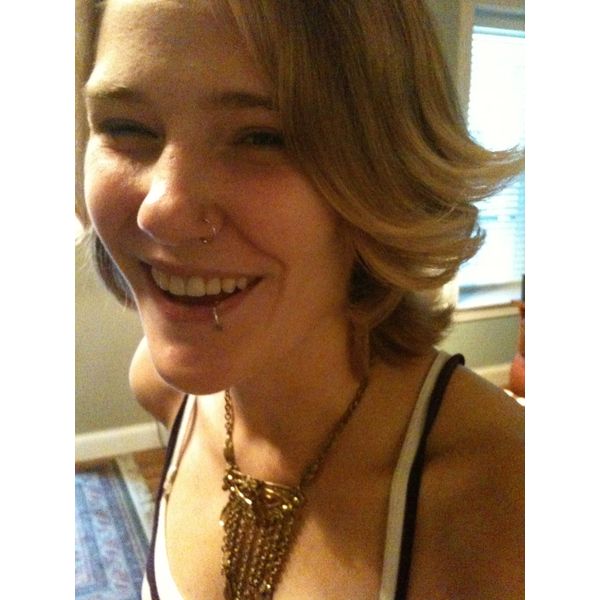 Add New Photos & Video
Condolences