Mycaila Taye Williams-Arnold
08/28/1999 - 05/30/2022
Obituary For Mycaila Taye Williams-Arnold
Mycaila Taye Williams-Arnold "La" "Lallie" "Taye" "Tater"
Born August 28, 1999 in Billings, MT, Mycaila spent her childhood moving around a bit, spending most of the time in Indianapolis and St. Louis. She loved spending time putting on makeup and dressing up even if she had nowhere to go. She had an amazing voice, though few heard it. After highschool, she moved to Indianapolis to find some independence and got right to work. Returning to St Louis a year later, she became closer to family, built a fun-loving friend group, and pursued her interests in art and tattooing. Mycaila had an electric personality that attracted others, she loved nightlife, food, and finding new places to go and share time with friends living life to the fullest.
On May 30, 2022, Mycaila lost her life in a tragic motorcycle accident. She was 22 years old.
She will be missed most by her parents Aisha and Jonathan Bangert and her two little sisters, Emma and Nora. She leaves behind grandparents John Wayne (Janice) Williams, Brenda Williams-Fox, Paul and Anna Marie Bangert. Along with many uncles, aunts, cousins, and friends.
Mycaila will be laid to rest in the Bellefontaine Cemetery on Monday June 6, 2022. Car procession begins at 11:00 am at the main entrance. Address: 4947 W Florissant Ave, St. Louis, MO 63115 (please use Google Maps for navigation, not Apple Maps)
Attendees should stay in their cars until procession ends at the Chapel Attendees are welcomed to speak while at the Chapel. After service, there will be a walking procession to the burial site (roughly 0.5 miles) Attendees are also welcomed to drive to the burial site as well. There will be a lunch in honor of Mycaila's life immediately following at her parent's home.
Photos & Video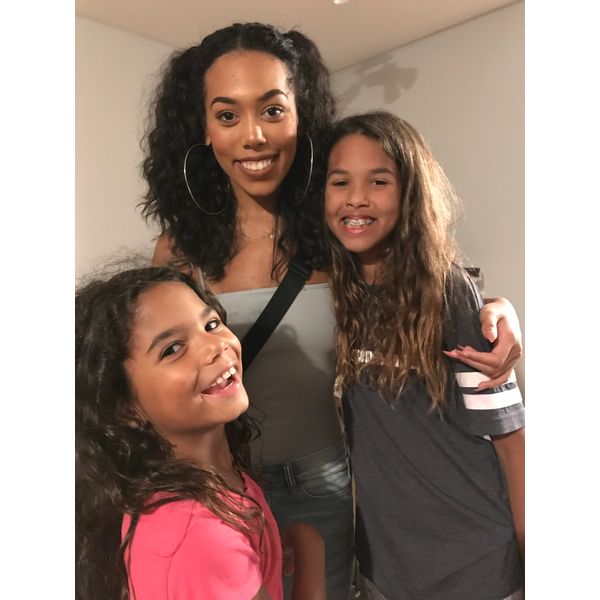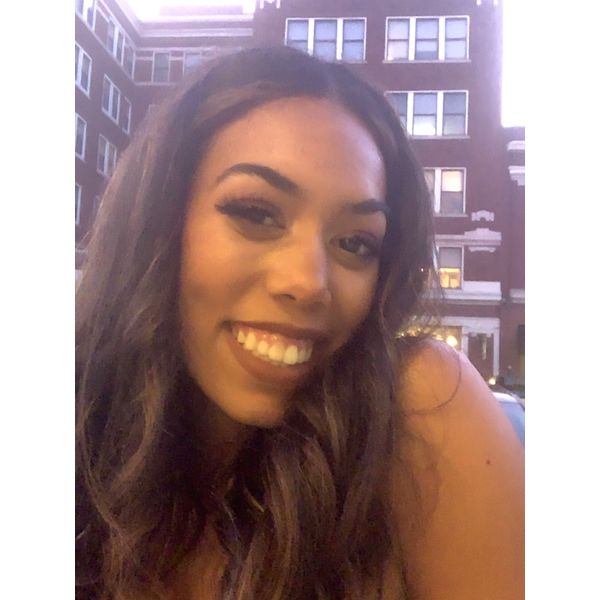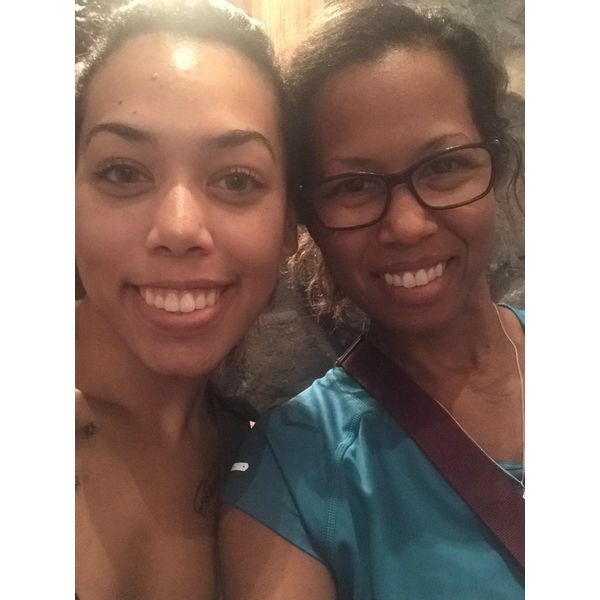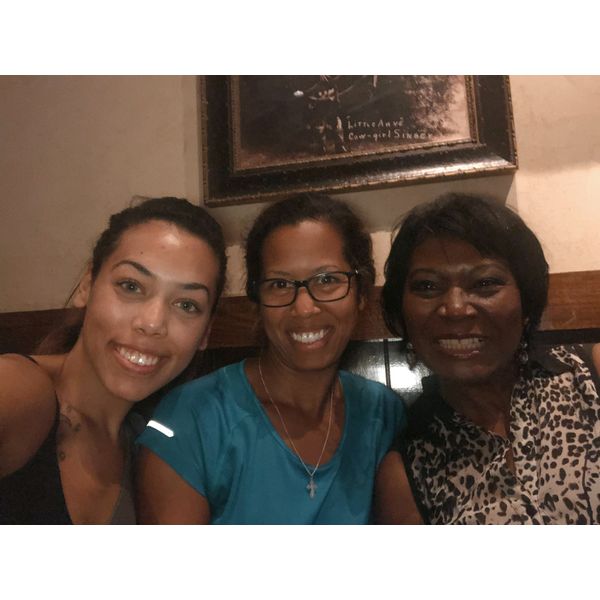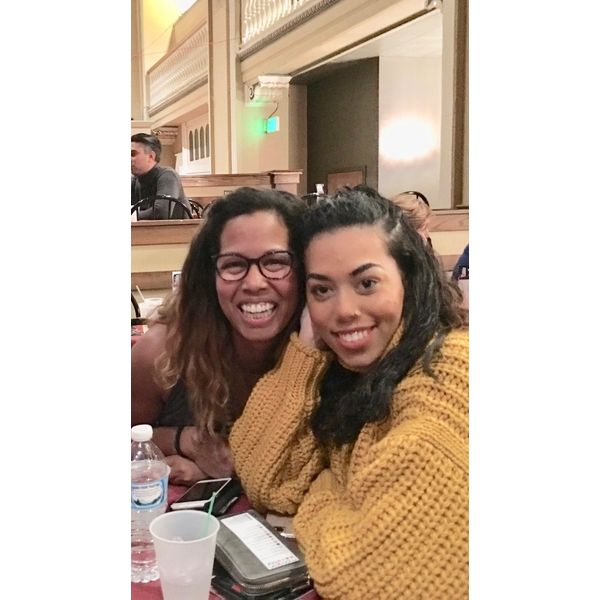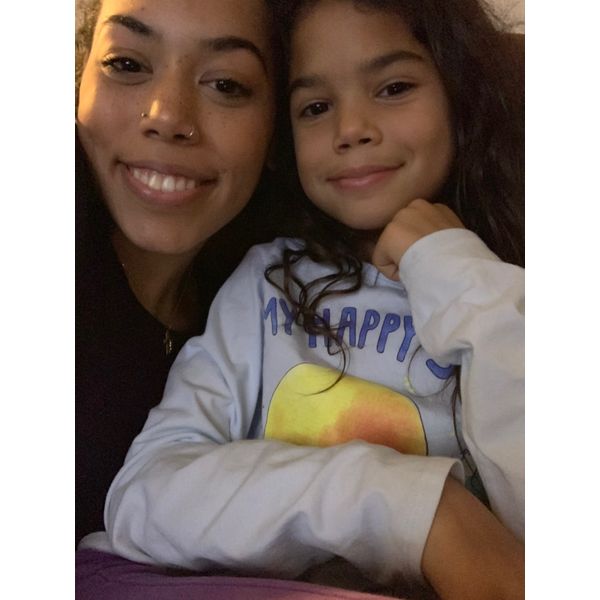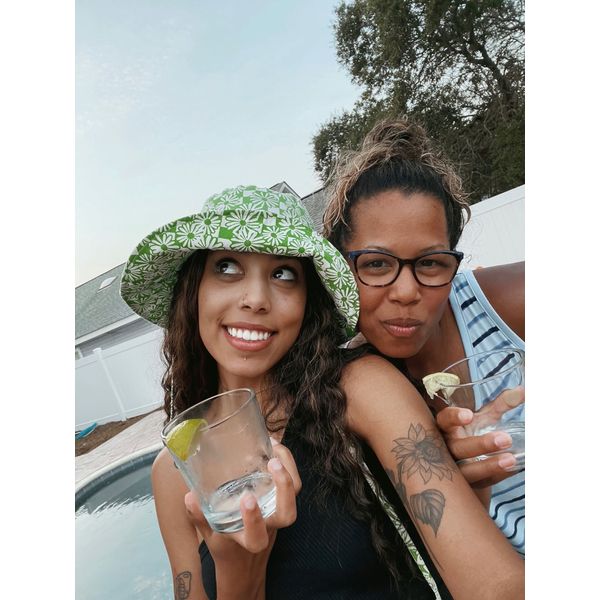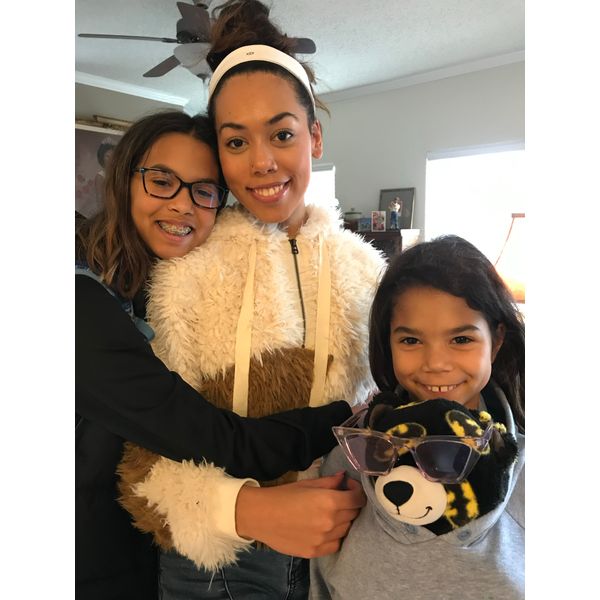 Add New Photos & Video
Condolences