Susan "Sue" Jane (Fischer) Williams
05/03/1939 - 12/12/2020
Obituary For Susan "Sue" Jane (Fischer) Williams
Susan "Sue" Jane (Fischer) Williams passed away at the age of 81 in St. Louis, MO on Saturday, December 12, 2020, at her memory care residence, The Sheridan at Laumeier Park. Sue was born in St. Louis, MO on May 3, 1939, and lived in Webster Groves, MO from 1966 to 2018.
Sue enjoyed sewing, especially quilting, and always had two or three quilts in the works as she loved to give them as special gifts. Gardening was another favorite hobby, and she relished in creating beautiful flower beds in her yard. In the 1970s, Sue was the President of the African Violet Society and won awards for several of her prized plants. She was also very involved in charity work through her church with the local food pantry as well as with animal organizations. Sue was a dog walker at The Humane Society and more recently, tied in her love of gardening to maintaining the flower beds at Stray Rescue. One of her most important charity works included volunteering for A Soldier's Wishlist, making "cool ties" for the extreme desert heat for which she was featured in the St. Louis Post Dispatch. Sue felt very strongly that every soldier should feel as though they weren't forgotten at home. Her dining room was typically filled to the brim with hand warmers and treats for the numerous care packages she sent overseas to the troops.
Sue is fondly remembered by her husband, James Blair Williams, her brother, Erwin C. Fischer, Jr., his wife, Carol (Condry) Fischer, daughters Laurie Duke and Lynn (Williams) Teller, son-in-law, Mike Teller, nephew, John Fischer, his wife, Linda (Heermann) Fischer, great-nieces, Erika and Kristin Fischer, and cousin Alice (Kahl) Wack, and her husband, Richard Wack.
Services will be held graveside at Bellefontaine Cemetery in St. Louis, MO on Saturday, December 19, 2020, at 11:00 am. Due to current pandemic conditions, there will be no gathering following the service and the family respectfully requests guests wear face coverings and observe social distancing.
Sue was an active member of the Second Presbyterian Church in the Central West End. In lieu of flowers, suggested donations include Operation Food Search or Stray Rescue St. Louis.
Photos & Video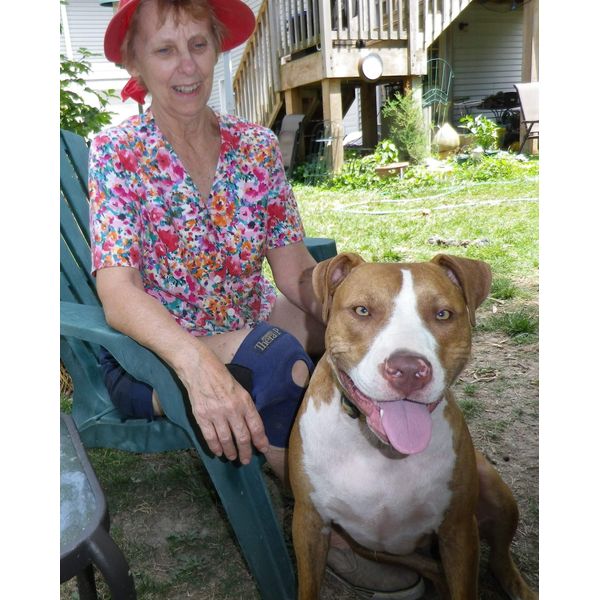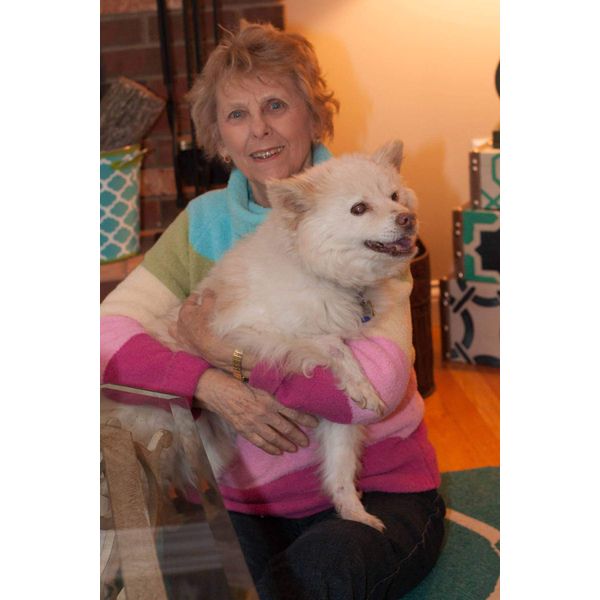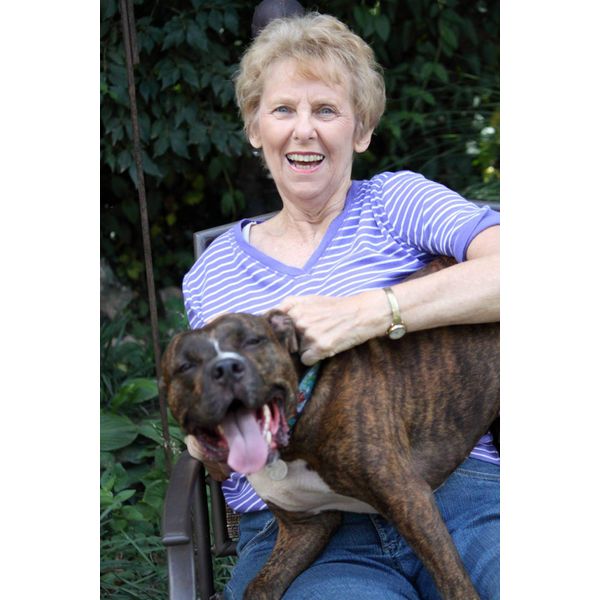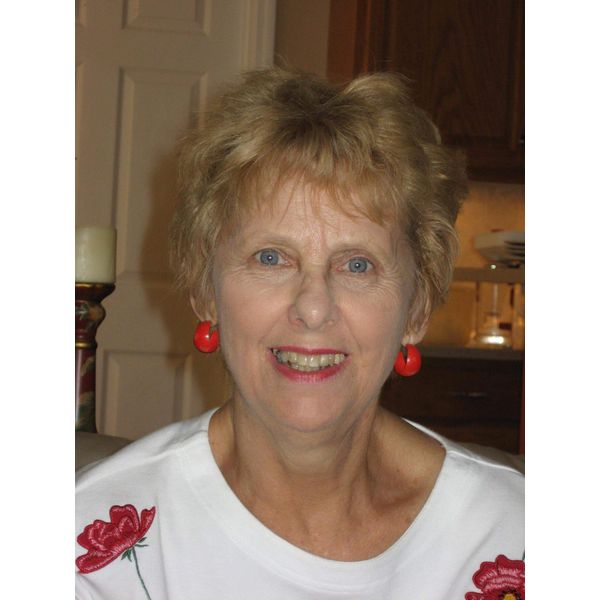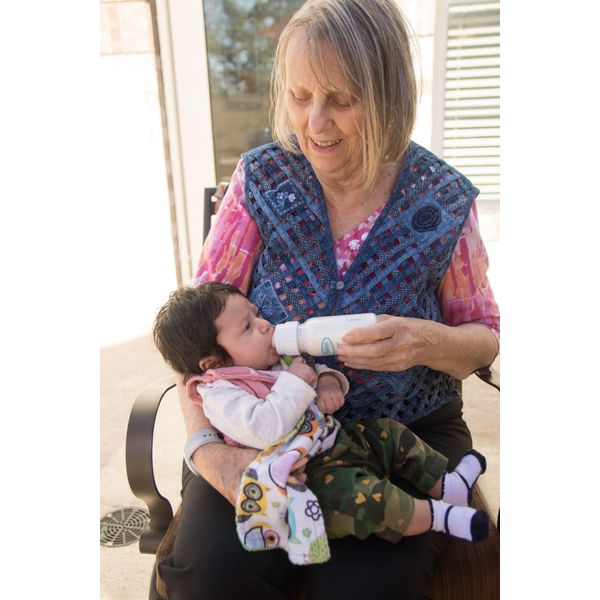 Add New Photos & Video