Jody Auletta
12/13/1947 - 03/23/2023
Obituary For Jody Auletta
Born Joanne Auletta to Lucien and Virginia Auletta in Bayonne NJ, Jody overcame the challenges of being three months premature and blossomed quickly with her boundless energy, intelligence, joy, and humor.
As a young girl growing up in Rosendale, Jody was the best athlete in her neighborhood among the boys and girls. Her athleticism fueled by her competitive nature made Jody a force to reckon with in everything she did in rural upstate NY, whether it be in the sandlots, spring-fed lakes, or slopes. As an adolescent, Jody took up swimming and diving competitively, as well as skiing and ice skating.
As a student, Jody excelled at St. Peter's Elementary School in Rosendale and St. Ursula's Academy in Kingston, where she graduated among the top of her class in 1965. She then attended Boston University, where she developed a passion for ballet and earned a bachelor's degree in physical education in 1969.
Jody's natural athleticism and commitment to excel in whatever she did enabled her to be an outstanding PE teacher. Shortly after moving to St. Louis in the mid-1970s, Jody began her 28-year tenure as a PE teacher at Wren Hollow Elementary School, where she inspired more than 3,000 students with her creative and joyful approach to physical fitness. Jody was also a pioneer in the use of computers in education in the 1980s, having developed complex systems to track her students' progress. She also started a running club for the students she inspired to go the extra mile.
She bolstered her credibility as a PE teacher with her competitiveness as a Master Swimmer and triathlete. Jody competed in numerous triathlons and endurance competitions, including a five-mile swim in the Hudson River during one of St. Ursula class-reunions. Working through a knee injury, Jody became intrigued with the Iron Man Triathlon World Championships and, as was her approach to everything she did in life, devoted her body, heart and soul to prepare for the world's most grueling triathlon. She was among relatively few people who completed the 2.4 mile ocean swim, 112-mile bike ride, and a 26.2 mile marathon in 1988 and 1989, with her winning smile as she crossed the finish line. She never doubted her ability to complete the events, relying mostly on her ability and discipline to train well and maintain the right attitude. "Joy can be found within the struggle" Jody told a reporter before her first Iron Man. She applied that belief to every aspect of her life to the end.
During her retirement, Jody spent a lot of time with her friends enjoying the arts, listening to music, and dancing. During one of her outings at the Chase Hotel's popular bar Café Eau, she met Glenn Doughty. According to Jody and Glenn, the moment their eyes locked was electrifying. Glenn says "Jody's blue-eyed smile was magnetic and magical." Jody said that when she first noticed Glenn across the room, she thought "he was the most handsome man she'd ever seen." As a former NFL and collegiate football player, Glenn was even more attracted to Jody when he learned that she was a triathlete. From that remarkable moment forward, Jody and Glenn were inseparable. Always together, they worked out, enjoyed sports and entertainment, and traveled extensively, including trips around the US and the Dominican Republic to meet each other's families. Their love for one another was so radiant, strangers would tell them what a good-looking couple they were. Jody's friends and family members had never seen her so happy as when she connected with Glenn.
Over the past five years, Jody's indomitable spirit allowed her to beat bone cancer, a brain tumor, COVID, and a foot deformity. Her signature smile captured the admiration and amazement of her doctors and healthcare workers, even while in hospice just before leaving us. Glenn was by her side every moment of the way.
Jody Auletta is survived by the love of her life and her "rock," Glenn Doughty, as well as scores of beloved family members and friends (dubbed her "Love Train"), whose lives she enriched with her love, laughter and kindness.
The service to celebrate Jody's life will be held at the Bellefontaine Cemetery & Arboretum in St. Louis on Saturday, April 1, 2023, beginning at 11:00 a.m. In lieu of flowers, contributions can be made in Jody's name to City Academy and the Hawthorn Leadership School for Girls, both in St. Louis.
Photos & Video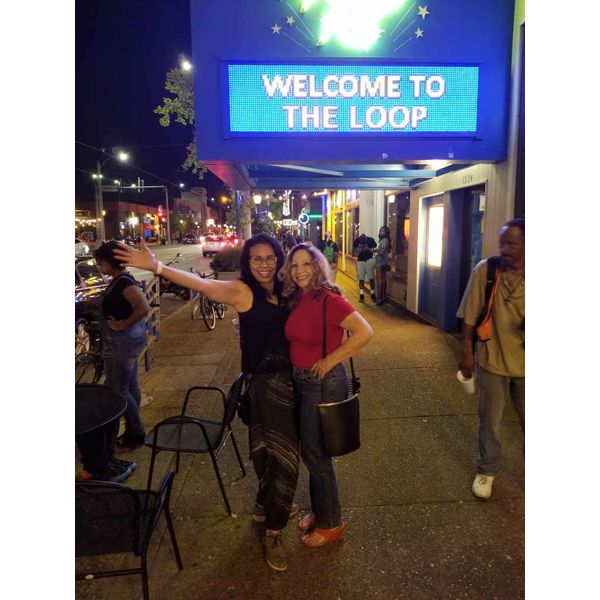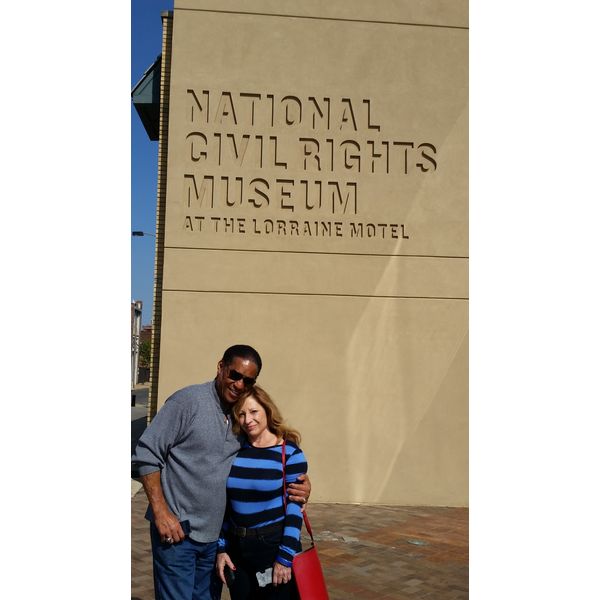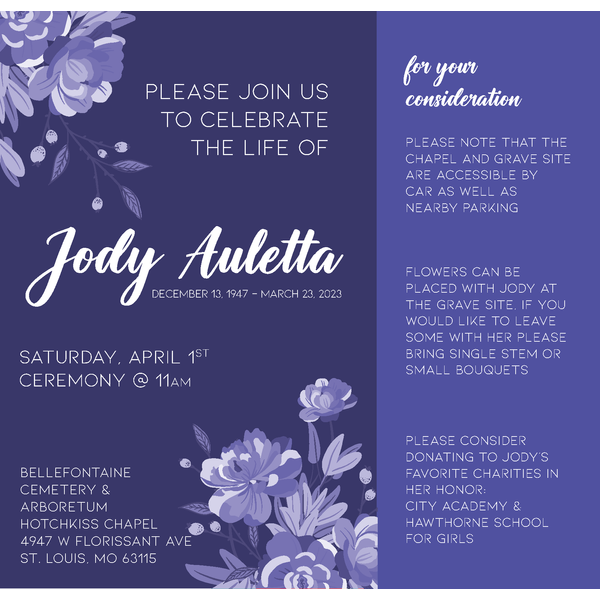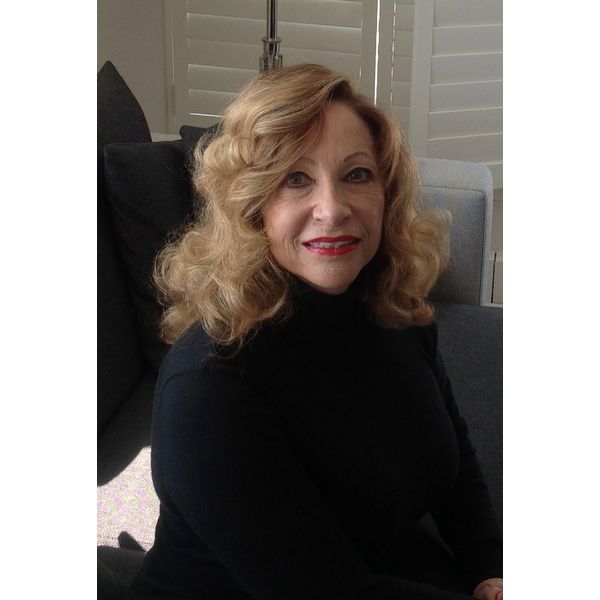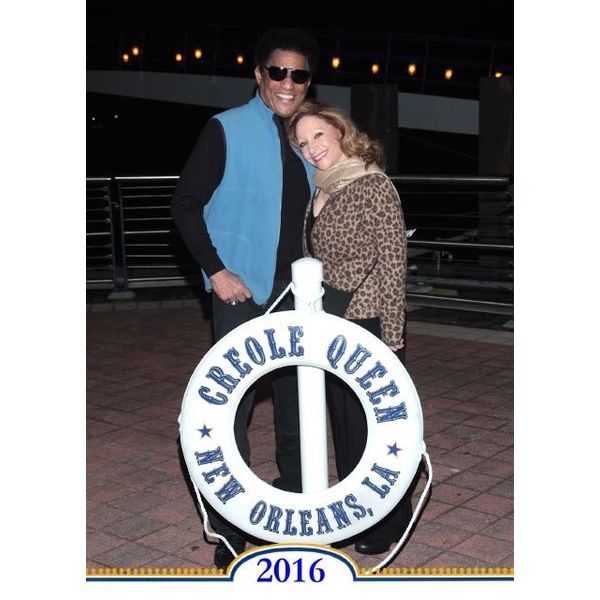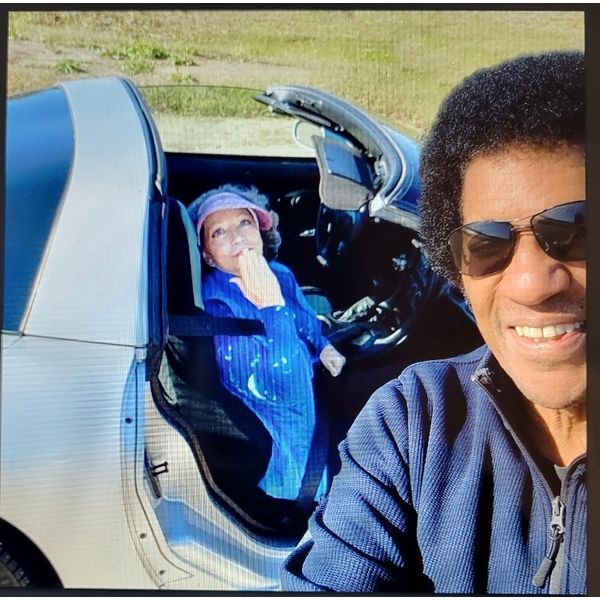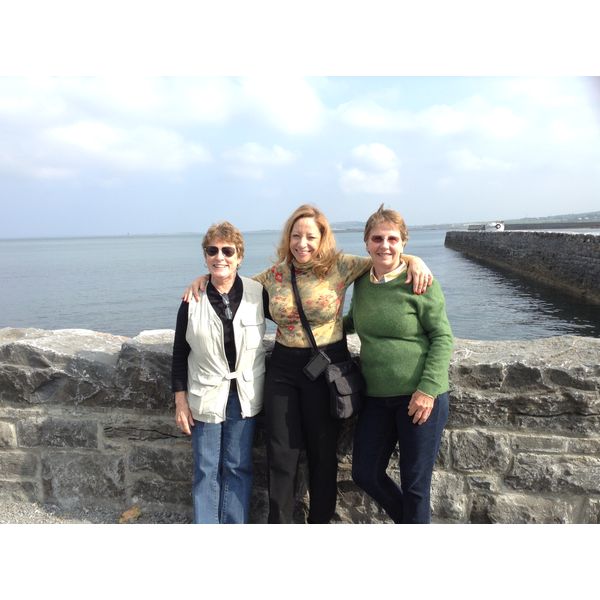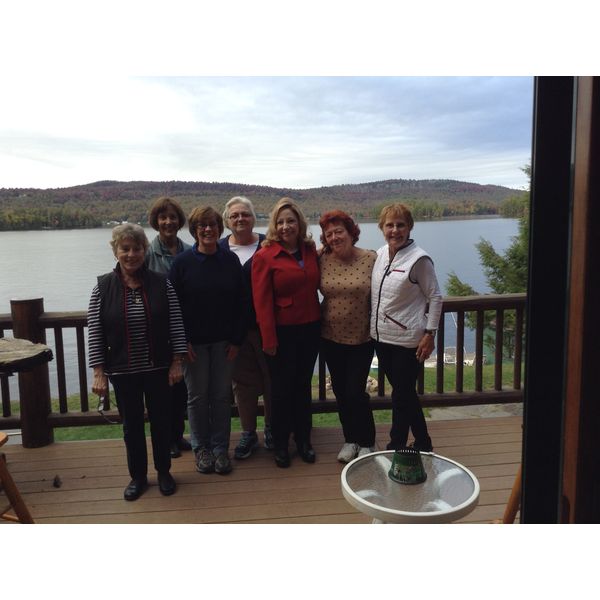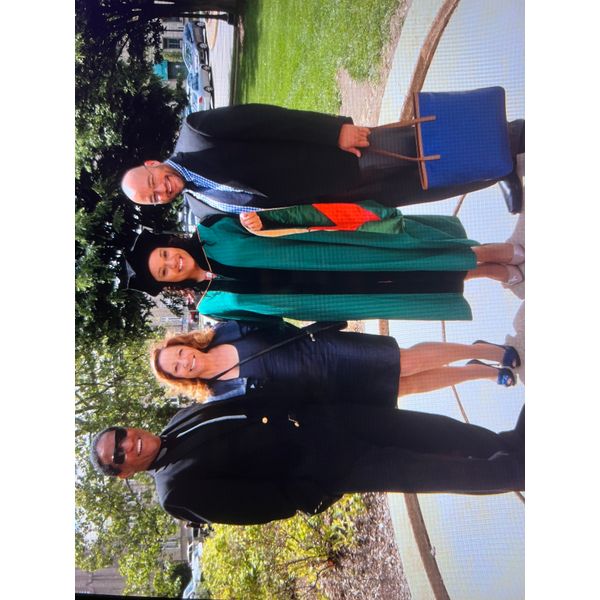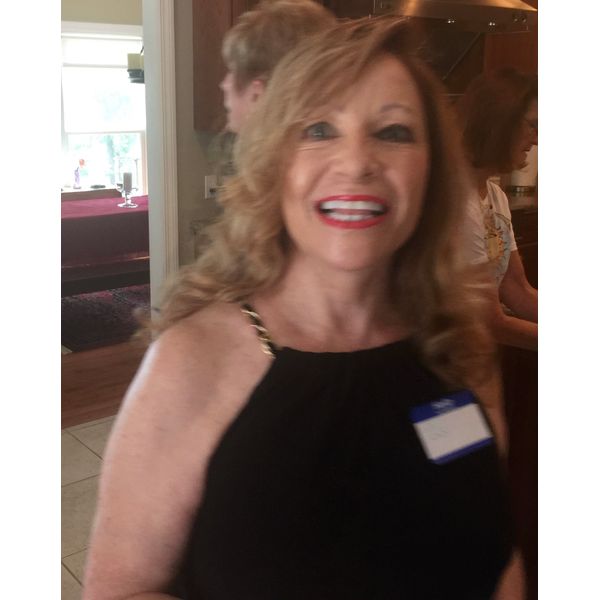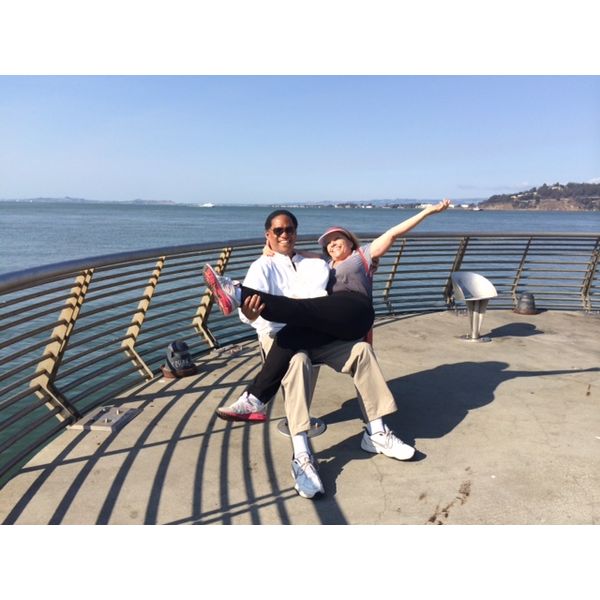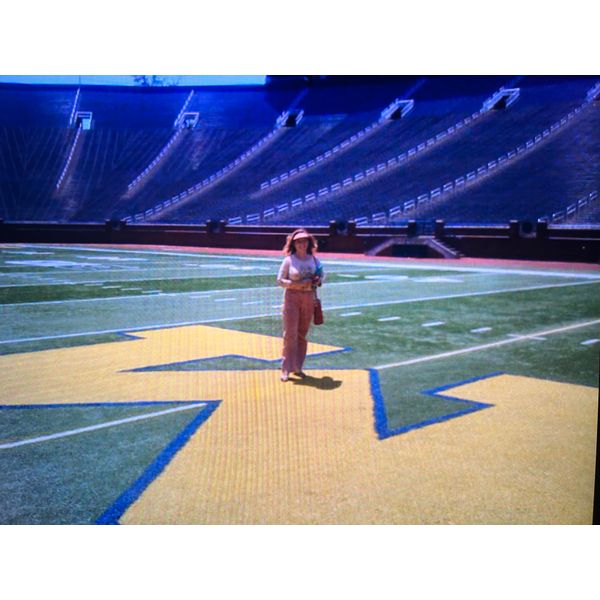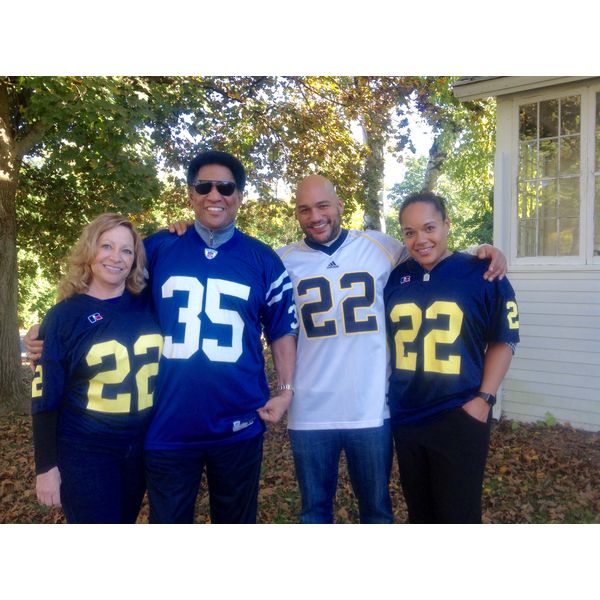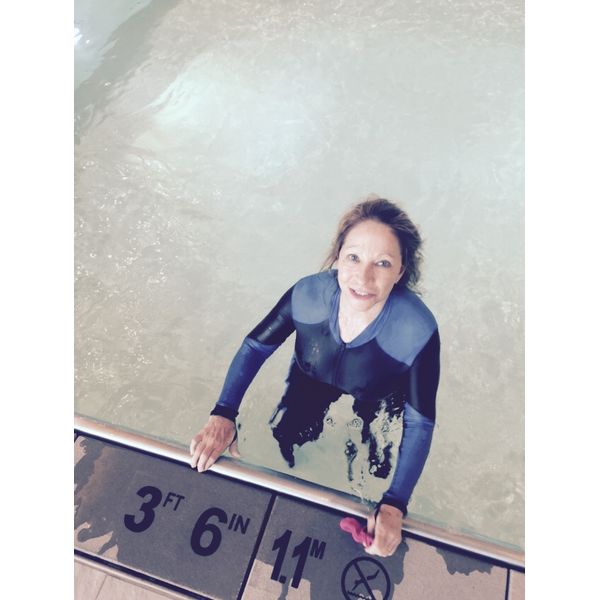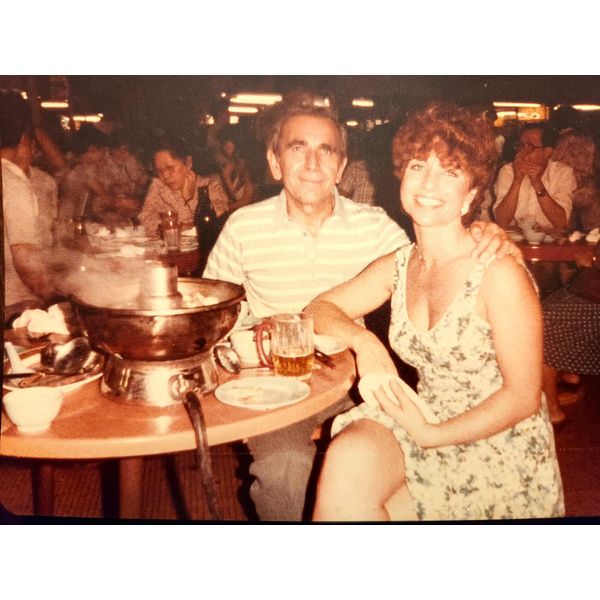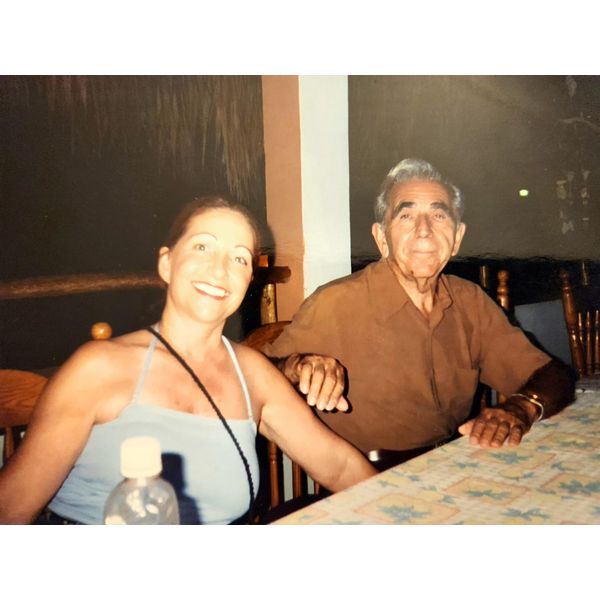 Add New Photos & Video
Condolences