Charles Bertram
06/15/1936 - 07/17/2023
Obituary For Charles Bertram
Charles Bertram, a beloved husband, father, brother, and friend, passed away on July 17, 2023, leaving behind cherished memories and a legacy of love.
Charles is survived by his devoted wife, Janice Bertram, their three loving children, John Bertram, Seujan Bertram, and Julie Deitrick, his caring siblings, Carol Hodson and Pat Tisdale as well as multiple nieces and nephews.
A man of many passions, Charles enriched the lives of those around him through his diverse talents and accomplishments. In his early years, he demonstrated his skills as a proficient carpenter, dedicated teacher, and gifted photographer. Later in life, after retiring from teaching, he embraced entrepreneurship and founded Bertram's Apple Orchard, where he generously shared the fruits of his labor with the community, endearingly earning the nickname "Apple Charlie."
In addition to his manifold talents, Charles also found solace in writing, becoming a self-published author and leaving behind a treasury of stories and knowledge for future generations to cherish.
Charles served his country with great pride, honor, and dedication as a member of the Air Force, demonstrating his commitment to service.
Known for his thoughtfulness and kindness, Charles endeared himself to everyone he encountered, ever willing to lend a helping hand to those in need. His warm and engaging storytelling abilities made him the life of any gathering he attended.
The memories of Charles Bertram will be eternally cherished by all who had the privilege of knowing him. His profound impact on the lives of those around him will be remembered with deep fondness and gratitude.
A memorial service to honor and celebrate the life of Charles Bertram will take place on Saturday, July 29th, at Bellefontaine Cemetery Association in St. Louis, MO. In lieu of flowers, the family invites you to raise a glass in tribute to Charles, with whiskey being his libation of choice, and to offer a heartfelt toast in his memory.
Photos & Video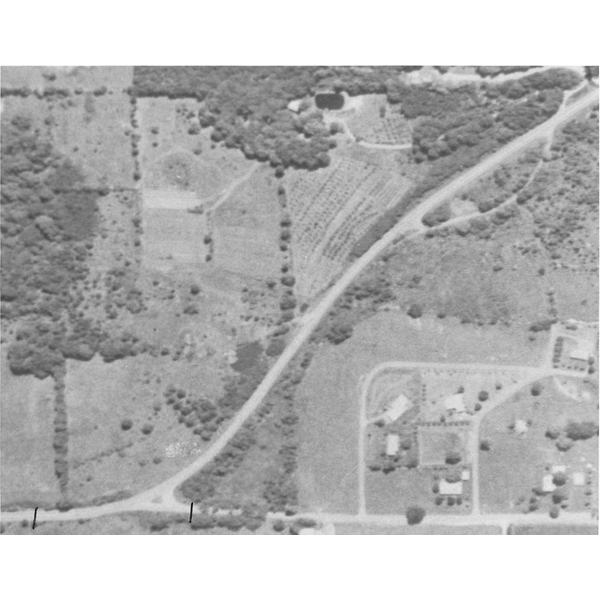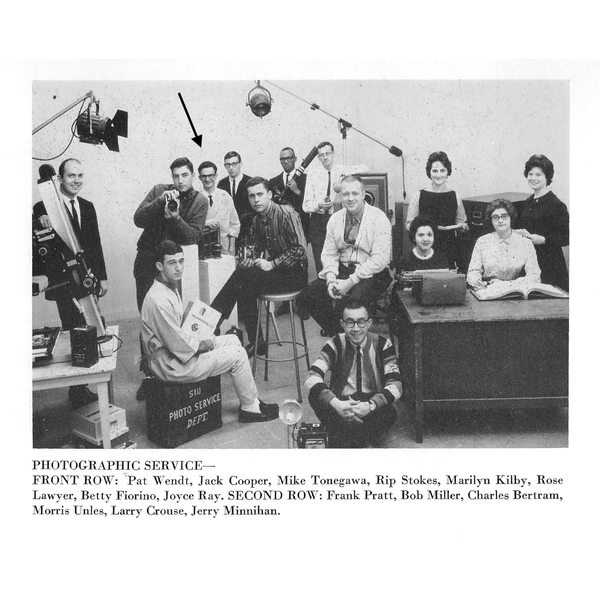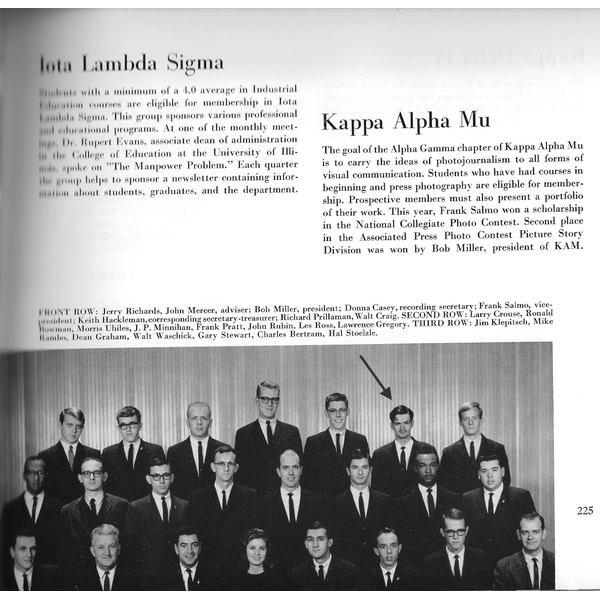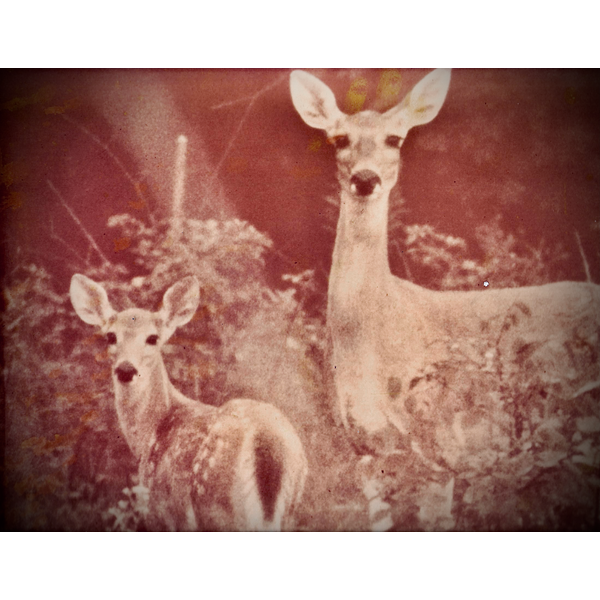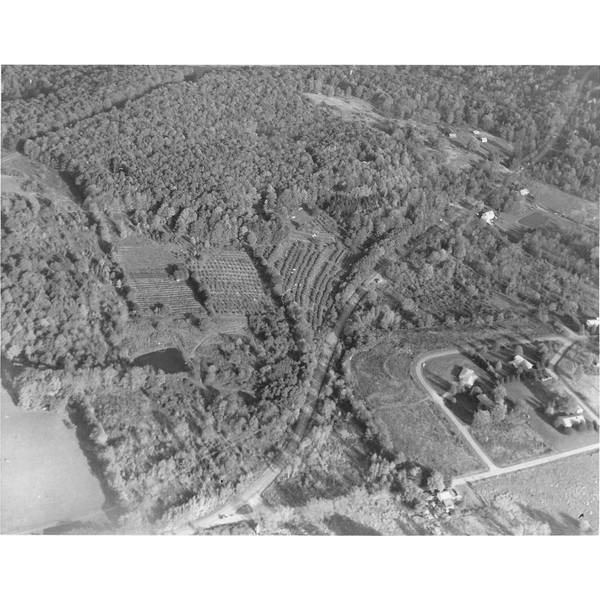 Add New Photos & Video